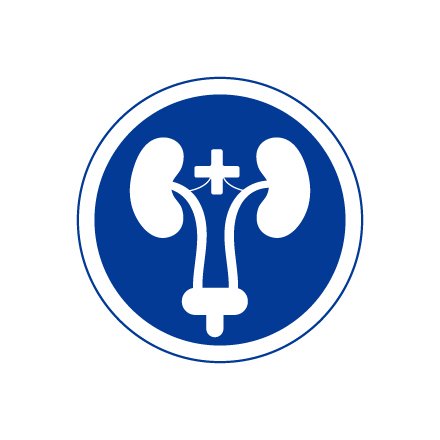 Sugam Godse
Your kind and caring personality and engagement with the patients is truly remarkable. Your wonderful service deserve lots of respect.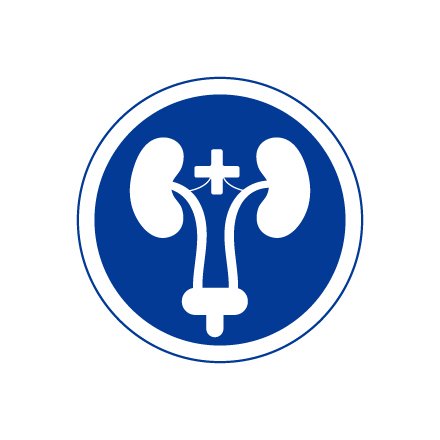 Kritika Tibrewal
Dr. Saket – knowledgeable, empathetic, perfect gentleman who makes you at ease and comfortable right from the first meeting. One gets highly impressed with the way he approaches treatment of his patients.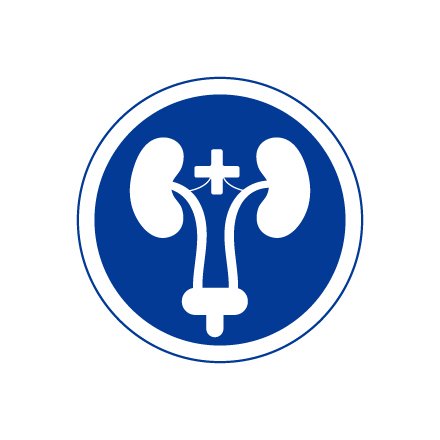 Shubham Tibrewal
Best Doctor for Urology related issues. Highly recommended.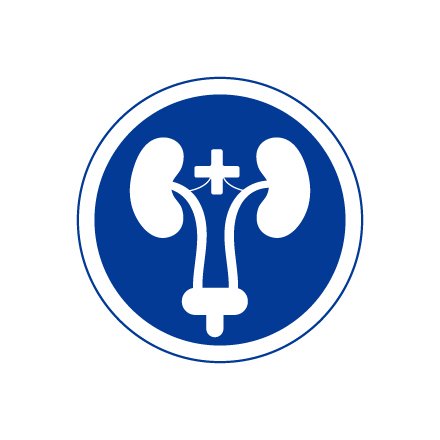 Green Blocks
Very knowledgeable and precise assessment of all critical cases and very patient friendly!! Highly recommended!!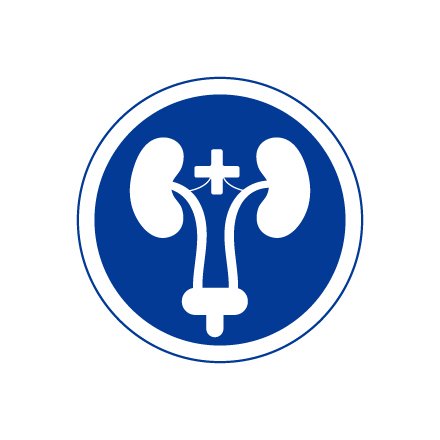 Tarun Jivrajka
Best doctor i have come across ever. A very straightforward doctor who will treat your problems precisely