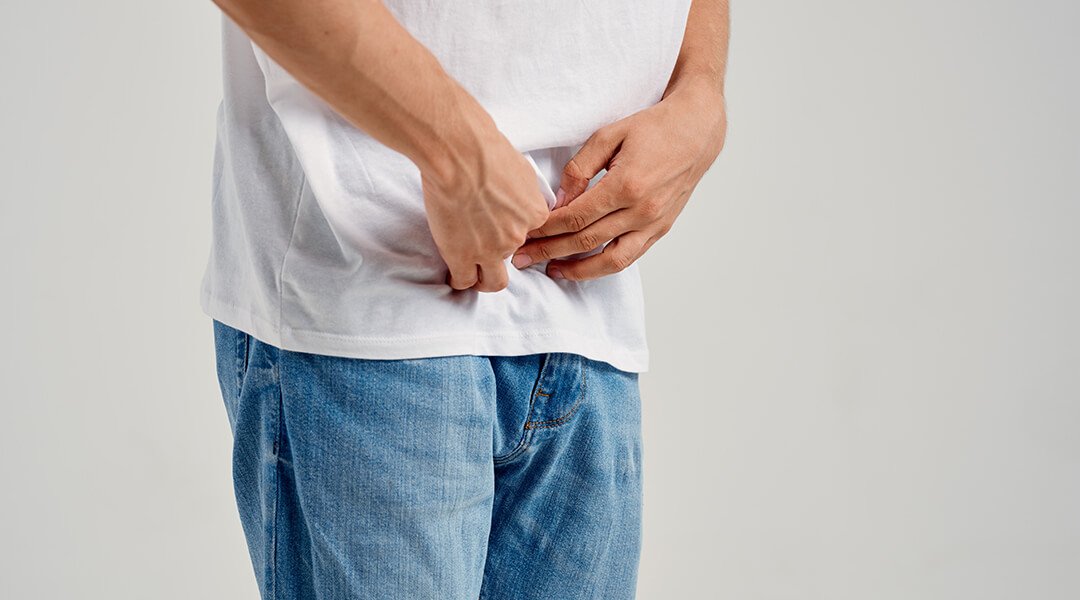 Andrologist
Andrology is the specialty of science wherein all the reproductive ailments and urinary ailments of men are catered to. It mainly focuses on restoring and resolving the male reproductive system and urinary system. 30% of infertility in the world is present among men. The doctor or the surgeon who practices andrology or has great knowledge about it is known as an andrologist.
Dr. Saket Narnoli is an experienced andrologist in Dhanbad. He is a urologist surgeon at Asarfi hospital and Muskan hospital Dhanbad. He is highly knowledgeable and has graced many urology events and conferences across the country. Dr. Narnoli has a degree in M Ch. from Gujarat University in BJ Medical College, Ahmedabad.
Here are the different types of Andrology procedures!
Vasectomy
Prostatectomy
Circumcision
Orchiectomy
Different diseases that an andrologist can help with!
Penile Cancer
Penile cancer is a penis ailment wherein the tissues of the penis turn malignant and form a cancerous tumor. In a nutshell, it is the cancer of the penis.
Prostatitis
This is a disorder of the prostate gland. It is caused due to inflammation of the prostate gland. It is generally a result of bacterial infection in the groin, pelvic area, or genitals.
Testicular Cancer
Just as the name suggests, testicular cancer is the ailment of the testes wherein cells or tissues of the testes reach malignancy or form cancerous tumors.
Erectile dysfunction
Almost 50% of men between the age of 40-70 suffer from erectile dysfunction. It is the condition wherein males face difficulty in keeping or getting an erection of the penis.
Infertility
Did you know that one in six couples has an infertile male involved? It is the disability in men wherein they can't enjoy fatherhood due to different penile ailments and impairments.
Want to consult an expert andrologist in Dhanbad for your gender-specific ailments? Dr. Saket Narnoli is a urological expert with several years of experience. You can talk to him if you want the best treatment and advice. Book an appointment with Dr. Saket Narnoli today!