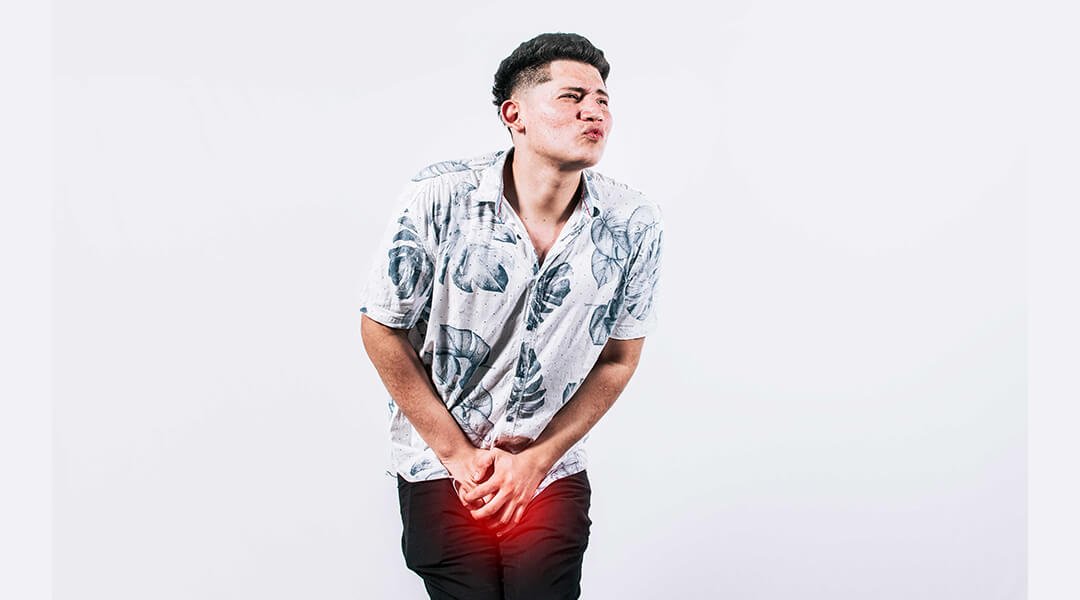 Endourology
Endourology is a painless innovative technique to inspect the urinary tract and perform urological surgeries. The procedure involves swallowing tiny cameras and surgery tools to diagnose or operate through an endoscopy tube. Endourology is commonly used to inspect blockages, tumors, stones, and even damage or impairment to the different urinary organs or the urinary tract. It is also used to treat the male reproductive system.
Dr, Saket Narnoli is an endourology expert in Dhanbad. He holds an M. Ch. degree from the well-reputed, Gujarat University. He is practicing as a urologist doctor in the urology department of Asarfi Hospital and Muskan Hospital, Dhanbad. Apart from endourology, he also has a keen interest in 2D & 3D laparoscopic urology, laser uro procedures, renal transplant, uro-oncology, and Andrology.
Advantage:
Here are the different types of endourological treatments!
Cystoscopy
Urethroscopy
Ureteroscopy
Nephroscopy
Those were the procedures. We'll look at the ailments that might need endourology!
Kidney stone
If you have a severe kidney stone condition then performing an endourology is highly advisable. It will help in determining the size and the exact location of the stone or stones in the kidney.
Urethra Blockage
Urethra blockage is the condition where the wall of the urethra is obstructed due to different agents such as tumors, blood clots, stuck kidney stones, and even injuries.
Ureter Blockage
Though the blocking agents are similar to that of a urethra blockage. Except the agents are stuck in the tubes that connect the kidneys to the urethra.
Urinary Cancers
All cancers that affect the urinary system are well suited to undergo endourology. It gives an idea about the spread of the infection and the age and growth of the cancerous tumor.
Prostate Blockage
This is a condition generally seen in men and it can be cured through endourology. The organ may get blocked due to enlargement or even prostatic cancer.
Want a top endourology expert to cure any of these conditions? Book an appointment with Dr. Narnoli.