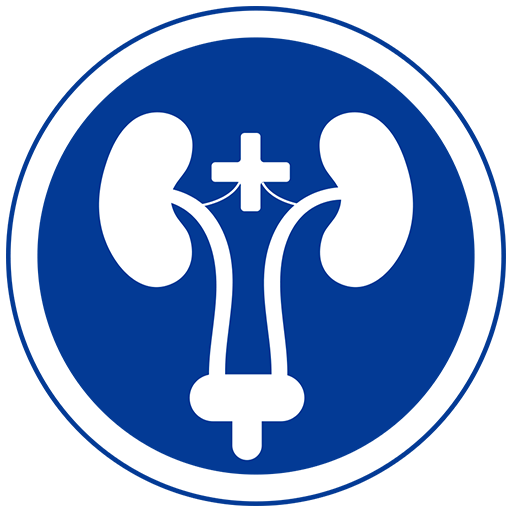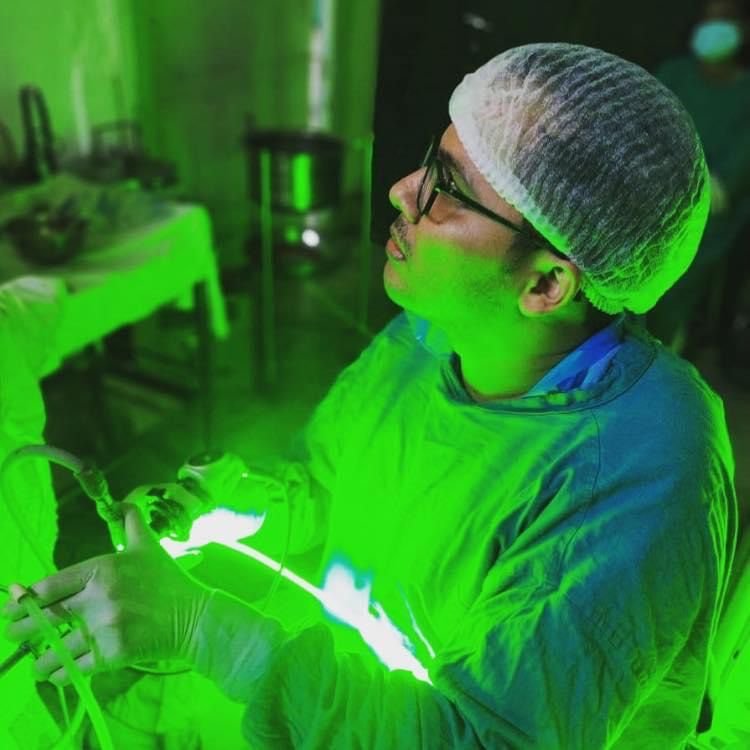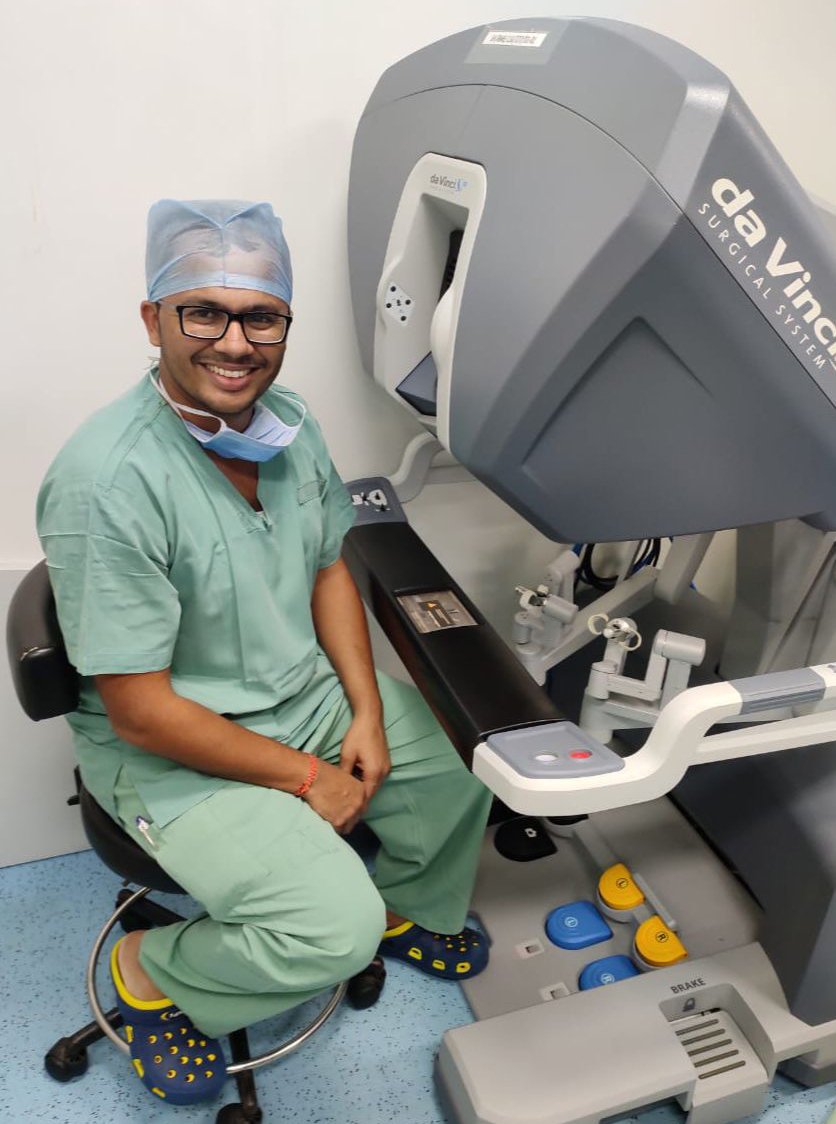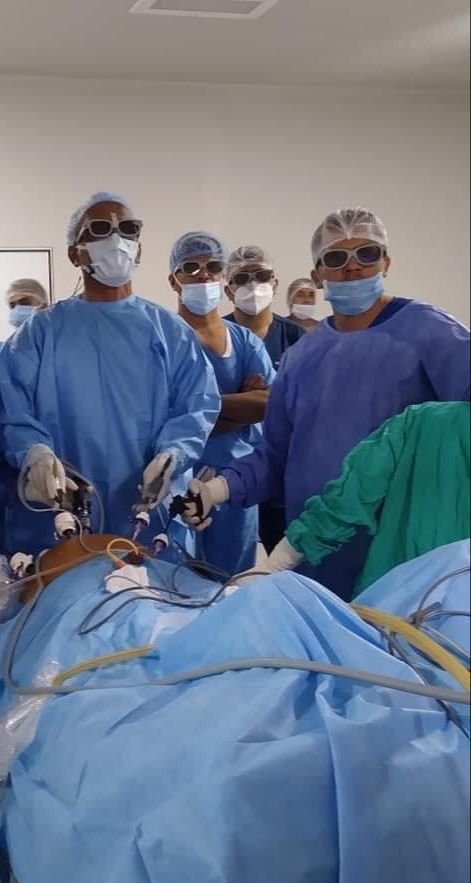 10
Years Of Experienced in Medical Services
About Us
Best Urologist in Dhanbad Providing Excellent Urological Services
Dr. Saket Narnoli is a passionate and highly qualified urologist in Dhanbad. He is a specialist in Endourology, Laparoscopic urology, Open Urological procedures, laser lithotripsy, and renal transplant. Apart from this, he is a famous urologist in Dhanbad known for his keen eye for endourology for stone, uro-oncology, and Andrology. These interests are deep-rooted with the strong backing of his education from Ranchi University; MPMSU, Jabalpur, and Gujarat University, respectively. Today he is the top urologist in Dhanbad.
Dr. Saket Narnoli
Top Urology Surgeon
Departments
Our Urological Services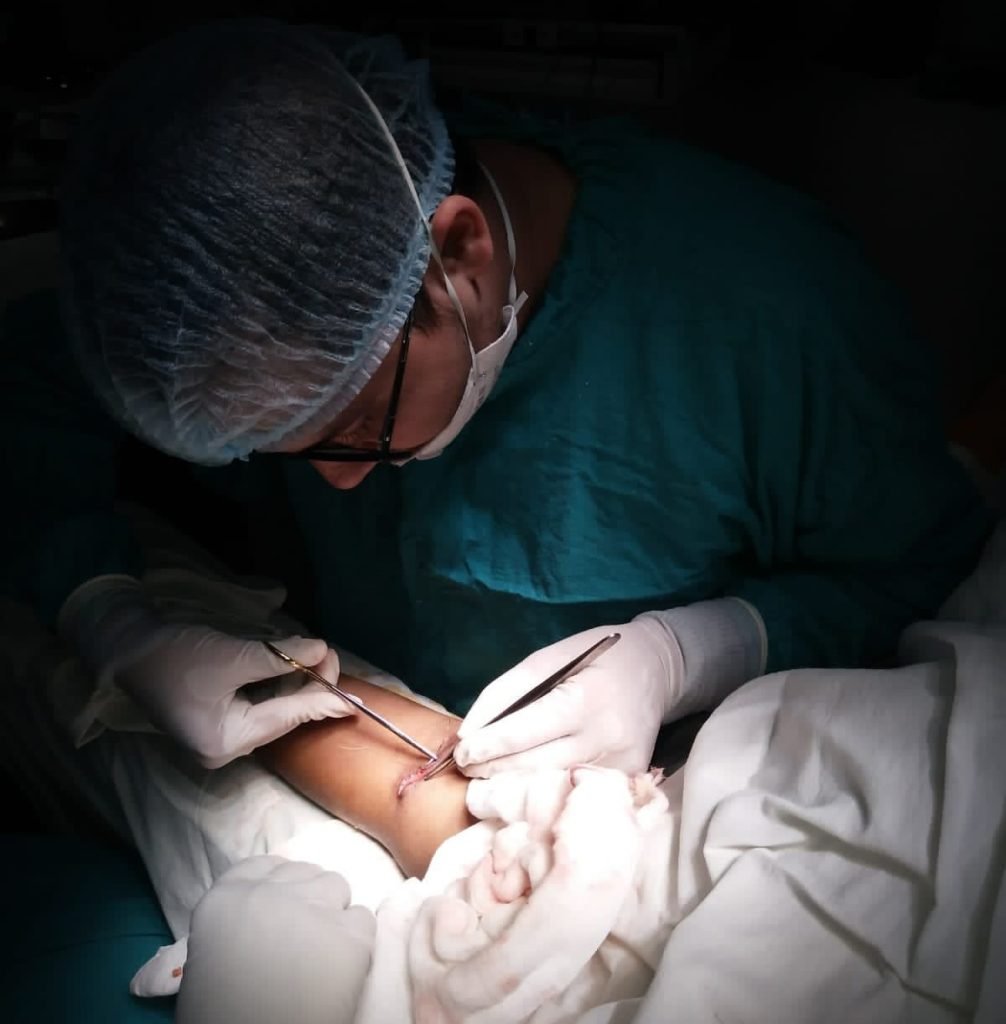 Passionate to Keep Your Kidney Safe & Healthy
We know about the solid educational backing that Dr. Saket Narnoli has behind him. Butthat's not it, he has a vast learning experience in various fields from distinguished institutions. In a nutshell, here's what makes him the choicest urologist specialist in Dhanbad.
Need a Doctor for a Check-up?
Urology Services for Male, Female and Children
Patients Testimonials
Experienced Doctor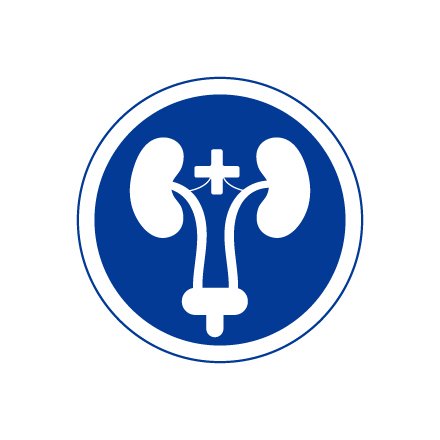 Dr. Saket – knowledgeable, empathetic, perfect gentleman who makes you at ease and comfortable right from the first meeting. One gets highly impressed with the way he approaches treatment of his patients.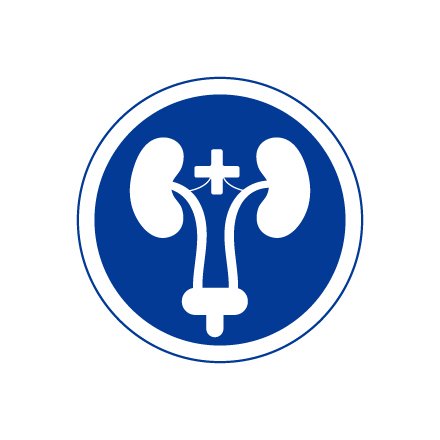 Your kind and caring personality and engagement with the patients is truly remarkable. Your wonderful service deserve lots of respect. Your tremendous operation skills are worthy of countless praise.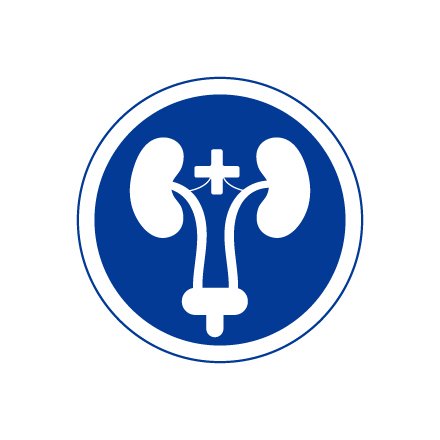 Very knowledgeable and precise assessment of all critical cases and very patient friendly!! Highly recommended!!
News & Press Release
Latest From Blogs